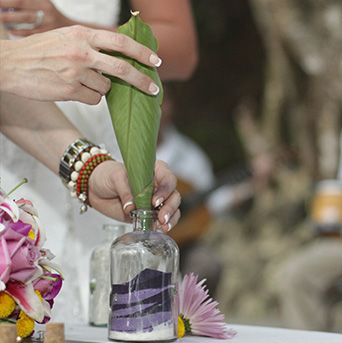 After signing the contract a deposit of 50% of the total is requested. The remaining 50% will be paid 1 month before the date of the event.
The payments will be done through our system and we will pay to the vendors.
They will receive their final payment 3 days after the service has been provided to your entire satisfaction and according to contract stipulations.
This way, we will protect your interest and guarantee the vendors payment.
---
YOU DON'T PAY US ANYTHING, EACH VENDOR HAS AN AGREEMENT WITH US AND THEY ARE ALL PAYING AN ANNUAL FEE IN ORDER TO BE PART OF THIS WEBSITE .THEY ALL HAVE PREVIOUSLY AGREED WITH THE CONTRACTING AND PAYMENT POLICES. THE PRICES YOU PAY ARE THEIR PUBLISHED RATES OR LESS, DEPENDING ON THE NEGOTIATION.
Pay us by: Paypal – Credit card – Bank transfer